IMAGINE
But what does it do?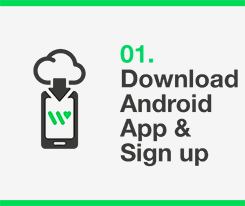 Fun
Isn't this just hilarious? WallClaimer will vastly prolong the lifespan of inside jokes.
Quick
It literally takes seconds to send a claim. And when someone sends you one, it appears on your screen right away. Automagically.
Easy
Unless you choose to save the image, claims disappear once your wallpaper changes
Share
You can even send claims directly from other apps using the share function on your phone.